Famous Hungarians in the XIX. century
---
SZÉCHENYI István, the "Greatest Hungarian"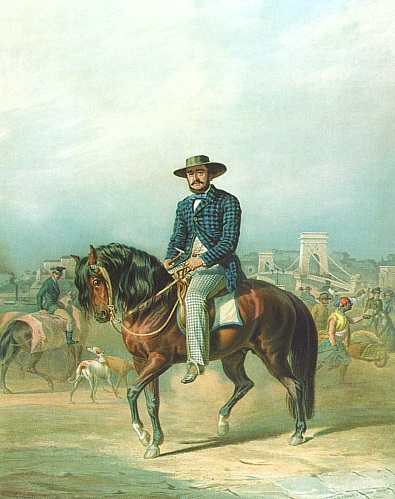 ---
KOSSUTH Lajos, Hungary's leader in 1848-49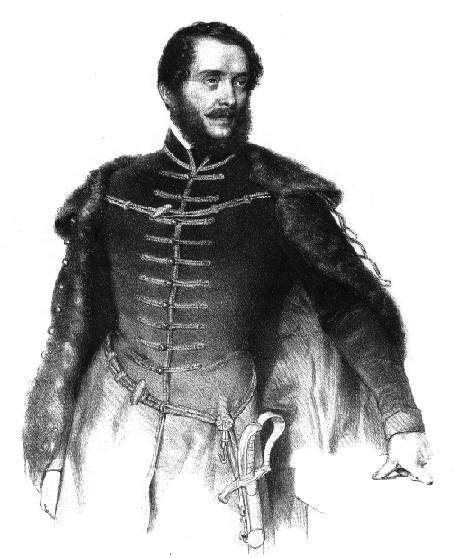 ---
PETŐFI Sándor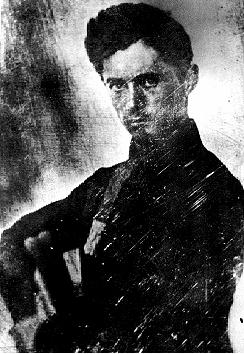 Petőfi (1823-1849) is probably "the" Hungarian poet and hero of the 15th March revolution. His Nemzeti Dal (National Song) written for the revolution (yes, he wrote it especially for this occasion! Funny times, when writing a poem is part of conspiracy...) has become sort of an unofficial anthem for Hungarians. During the freedom war Petőfi was fighting in the revolutionary army. He was last seen in the battle of Segesvár (31th July 1849).
---
DEÁK Ferenc, the "nation's wise man"